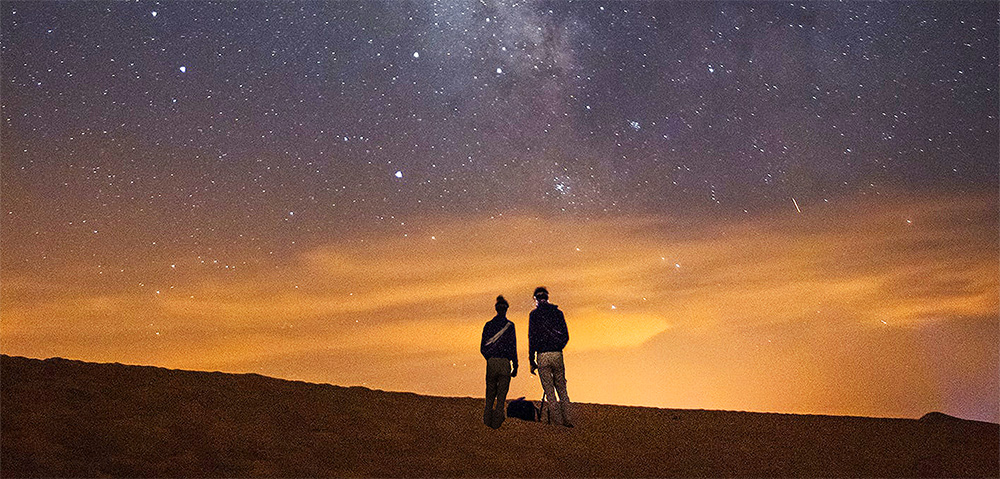 In a near-future, two climate refugees find friendship, humor, and hope while each vying for a limited spot in a Mars colony aiming to preserve humanity.
Short Synopsis
Climate changes around the world have forced mass migration from submerged and otherwise ravaged areas creating a refugee crisis. Among other countries, the United States has established colonies on Mars to secure a future for humanity.
Two such refugees, a woman from Florida and a gay man from Puerto Rico, are living in temporary dormitories awaiting acceptance into a lottery for a spot in the colonies.
They lean on each other and their diverse community of fellow refugees for humor and companionship to deal with the changing world and the desperation around them.
Screenplay Awards for Millions of Miles From Here